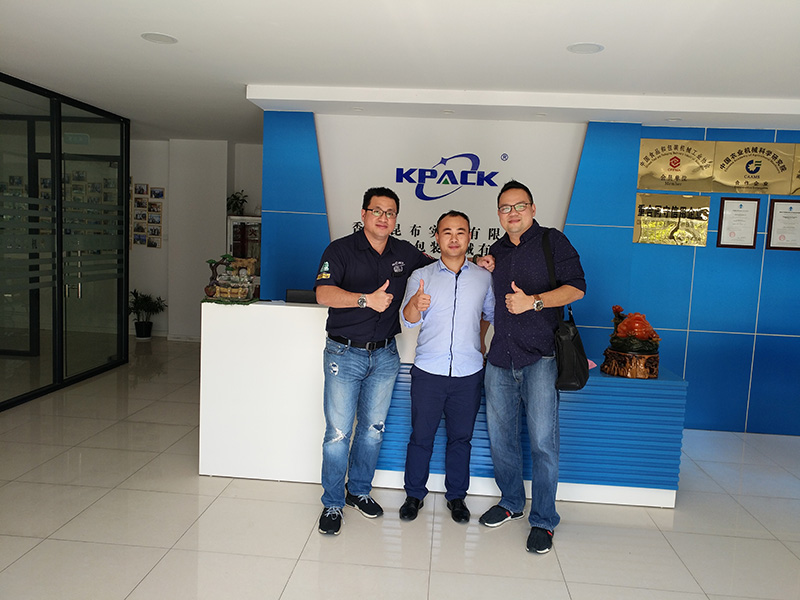 Automatic Rotary Bag-given Granule Packing Machine
1 An easy to operate, with Germany's Siemens PLC control with touch screen control system, easy to operate. 2 frequency control, frequency control devices used with this unit, within the provisions of the speed can be adjusted. 3 automatic detection function, if not open the bag or open bags incom...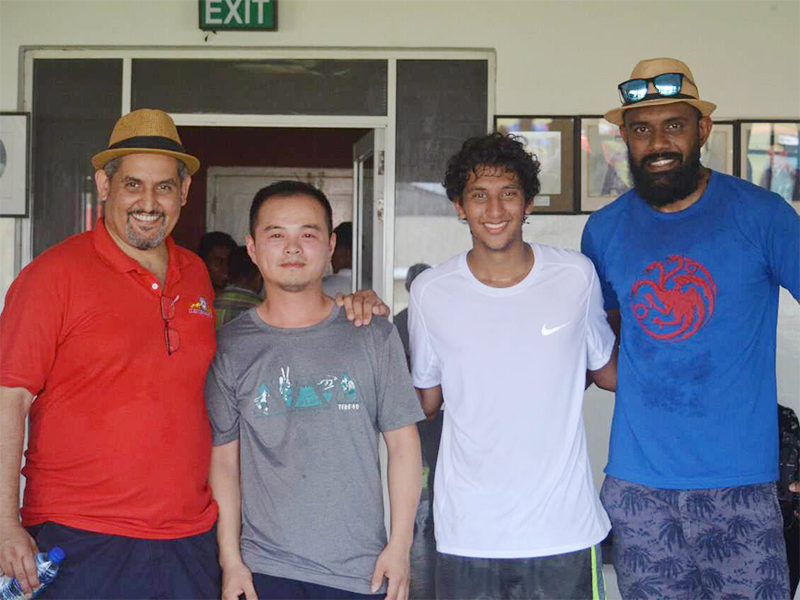 Granular bottled production line
This section is based on a conventional production line canned canned process configuration, a high degree of automation of the entire production process, in line with Chinese GMP hygiene standards; 1).The production line in addition to supporting the machine specified materials are stainless steel...